In 2002,  I met Edd Gould through Newgrounds. Before he had started Eddsworld.
We were both shit at Flash when we added each other on MSN Messenger and started exchanging each others work and helped each other get better at flash.
While I was into sprite animation, he was creating stickmen animations. I still remember Edd showing me the progress of his 'Bendee stick' episodes.

It's been a year now since Edd left us. Time sure goes fast.
Working on Eddsworld without Edd is exhausting, I even had a bit of a meltdown today. I'm glad nobody was home at that moment.

Trying my best to keep his world spinning. But I wish Edd was still here animating these wonderful cartoons.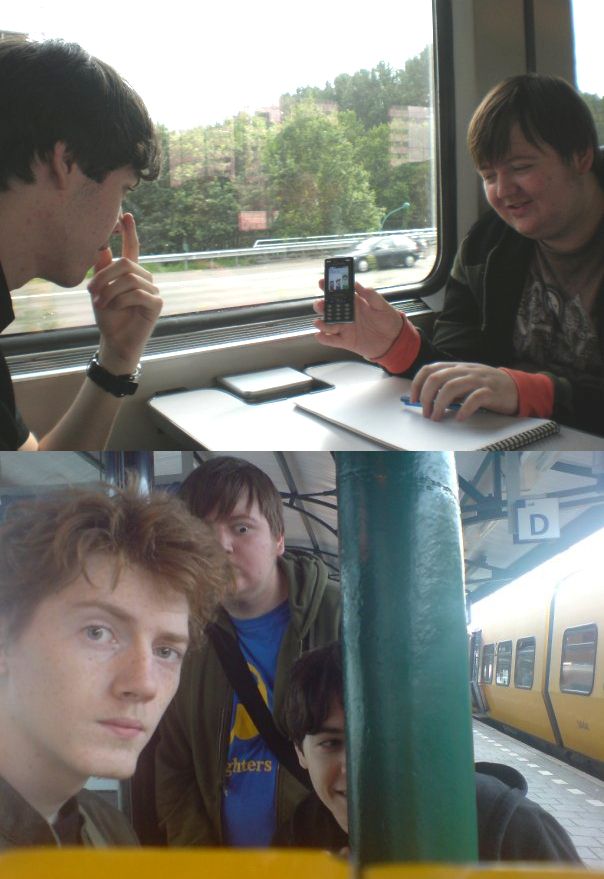 R.I.P. Edd Gould (1988-2012)